EverWood Interior Window Finish
The Beauty of Wood Windows
The look, the warmth, the color of wood windows
Introducing EverWood, our revolutionary interior wood grain finish that looks, feels, paints and stains like wood, yet is completely low maintenance for years of lasting beauty. Its natural appearance beautifully complements any interior woodwork in your home. Now you can enjoy all the benefits of wood in a superior, low-maintenance replacement window by Infinity from Marvin.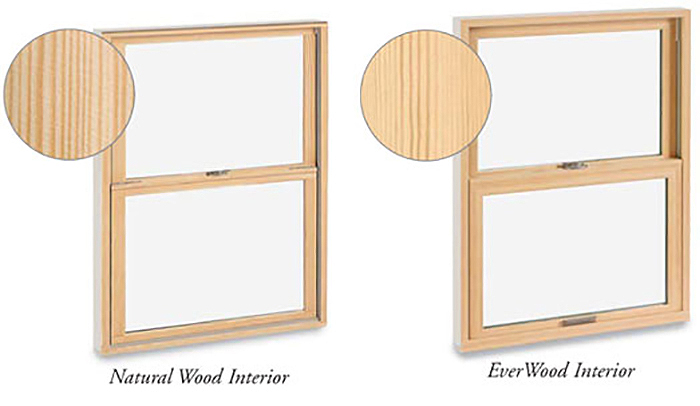 Window Stain to Match
From maple to mahogany, EverWood lets you match nearly any wood color with ease. Now you can perfectly complement your home's existing woodwork with the beauty and low-maintenance performance of EverWood.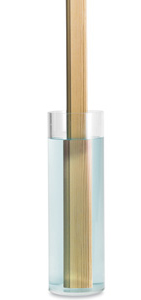 EverWood
With Infinity's exclusive EverWood interior option you can enjoy the natural appearance of wood without all the maintenance. It looks and feels like real wood, but doesn't require the sanding, scraping, or refinishing of wood. EverWood is made from an inorganic material and is moisture resistant*, so it won't decay over time. Together, EverWood and Ultrex offer the ultimate in beautifully superior, low-maintenance replacement windows and doors.
* Submerged product photo is used for dramatic purposes only. EverWood is a moisture-resistant finish that is applied to Infinity products and does not make the product waterproof or prevent condensation. Infinity products should never be submerged in water.